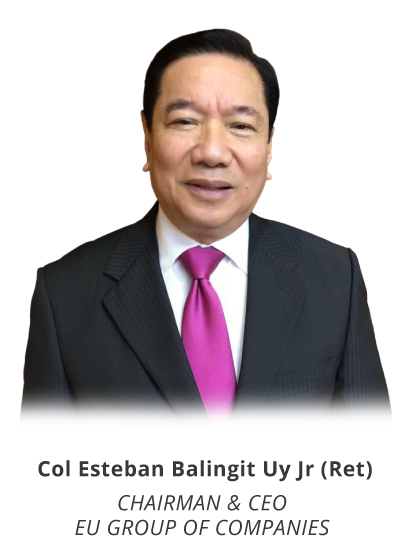 MEDOCare Health Systems, Inc., also known as MEDOCare, is part of the EU Group of Companies, which, in its desire to provide services to the existing and potential clients, now embarks on providing managed healthcare services. Our company's strength is reflected in the groups's competence which has consistently gained recognition for maintaining high level of performance in the service business. Our affiliates include.
Inspired with the goal of becoming the most admired healthcare provider in the country in terms of service, public perception, social responsibility and vision, MEDOCare was established to provide the employees of government agencies and private institutions easy access to quality and responsive healthcare services at the most affordable price.
Since January 22, 2003, MEDOCare has covered a million beneficiaries from the time it was organized out of the shared efforts among prominent Health Maintenance Organization (HMO) executives, doctors, lawyers, entrepreneurs and professionals.
MEDOCare's hospital-based system ensures faster delivery of healthcare needs of every Filipino. It has network of over a thousand accredited hospitals, diagnostic laboratory clinics and dental clinics nationwide and over ten thousand (10,000) specialist doctors making this healthcare service provider one of the most extensive in the industry. Its wide range of healthcare services includes.
Our obligation to exceed customer expectations and commitment to uphold professional integrity and passion for excellence make us different. We are ready to face more challenges to keep up with the demands of the health of every health-conscious Filipino. And the journey keeps on as MEDOCare continues to tramp the path towards quality, receptive and more responsive healthcare services.