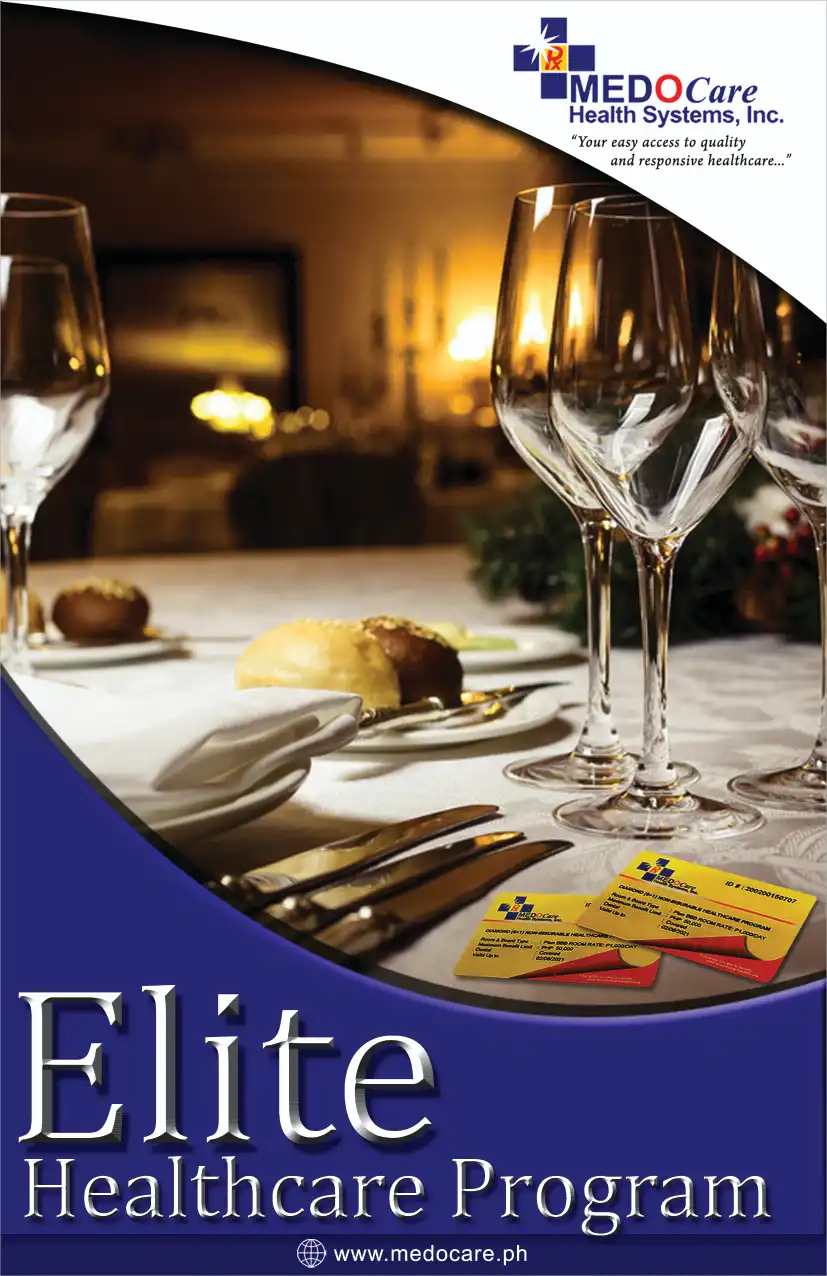 A special and highly-customized healthcare program that provides an
extensive list of benefits not in the regular HMO plans. It has also the wide
array of benefits ranging from Preventive Care (with more extensve Annual
Physical Examinations), Outpatient Services and Emergency Room Care up
to Inpatient Services for medically necessar conditions or illnesses. It has
built-in benefits like Life Insurance with Accidental Death and
Dismemberment, Memorial Services and Dental Benefits from reputable
providers. This plan also boasts of the Point-of-Service (POS) Benefit that
allows member to avail the services of non-accredited doctors and/or
non-accredited hospitals on reimbursement basis.
Salient Features:
- Preventive Health Care
- Emergency Care Services
- In-Patient Services / Hospitalization
- Dental Benefits
Supplemental Benefits:
- Term Life Insurance Coverage
- Accidental Death and Dismemberment
- Burial Cash Assistance