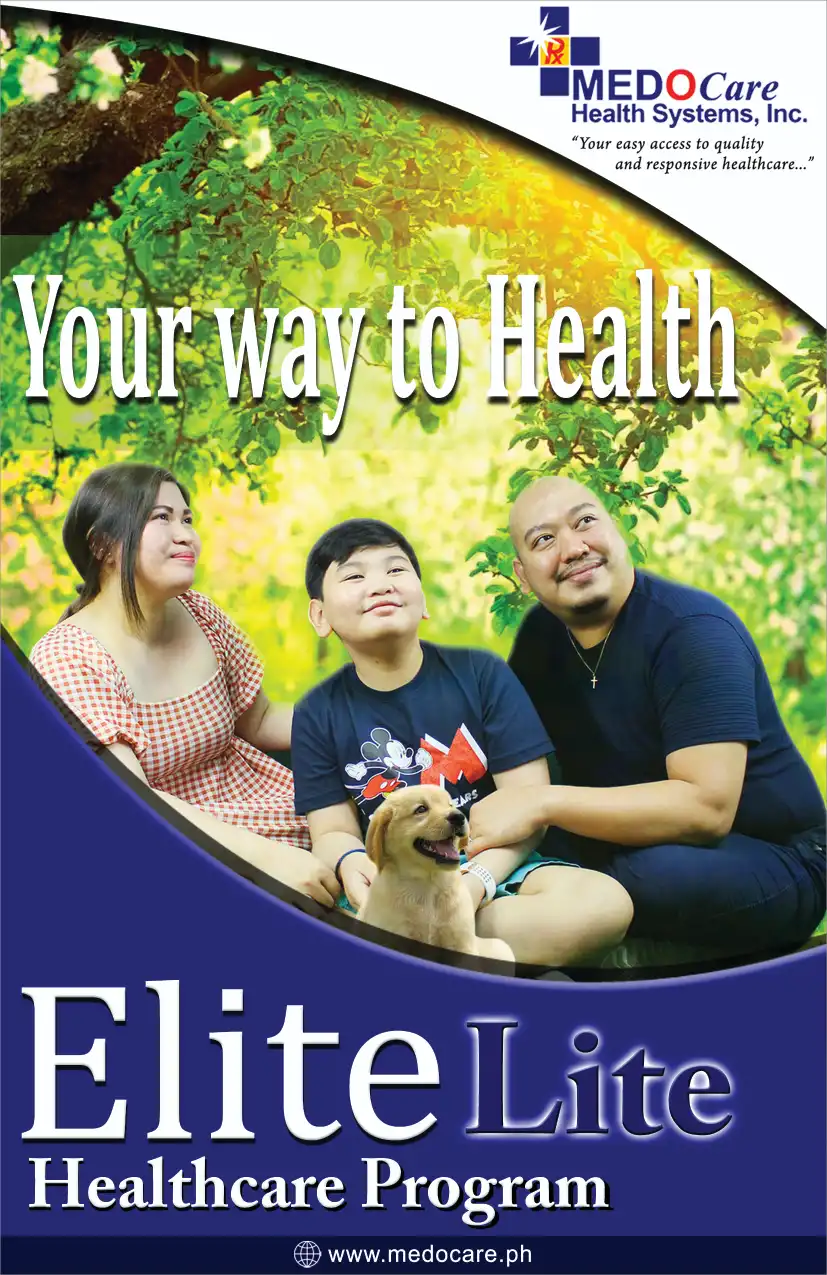 A comprehensive healthcare program that caters to individuals
and family members who require complete array of healthcare
services ranging from Preventive Care, Outpatient Services and
Emergency Room Care up to Inpatient Services for medically
necessary conditions or illnesses. This plan also has built-in
benefits like Life Insurance with Accidental Death and
Dismemberment and Memorial Services from reputable
providers. Dental benefit is also included.

Salient Features:
- Preventive Health Care
- Emergency Care Services
- In-Patient Services / Hospitalization
- Dental Benefits (optional)
Supplemental Benefits:
- Term Life Insurance Coverage
- Accidental Death and Dismemberment
- Burial Cash Assistance
Up to 150,000
Maximum Benefit Limit
3 Months to 65
Years old may be covered

1 year Coverage